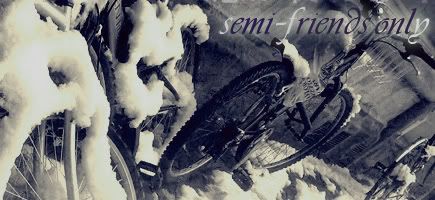 Hiii, thank you for visiting! ~♥
This journal is now semi friends-only. To read Michy's personal accounts of her random exploits, rantings, fangirling, and occasional philosophical bursts of thought, please comment here to be added!
(It would also be nice to know what we have in common, Y/N? :D)
(
Additional info.
Collapse
)